Minority women Owned Small Business
Founded to serve the specialized needs of construction and power generation equipment rental. The Equipment Connection is a minority woman owned business. We offer a wide range of small to medium size construction and power generation equipment rental, sales and service. It is always our priority to build lasting relationships with our clients, and vendors. We also pride ourselves on delivering a world class service, and on our "win-win" relationships with clients and vendors; these partnerships help us bring projects to a successful conclusion.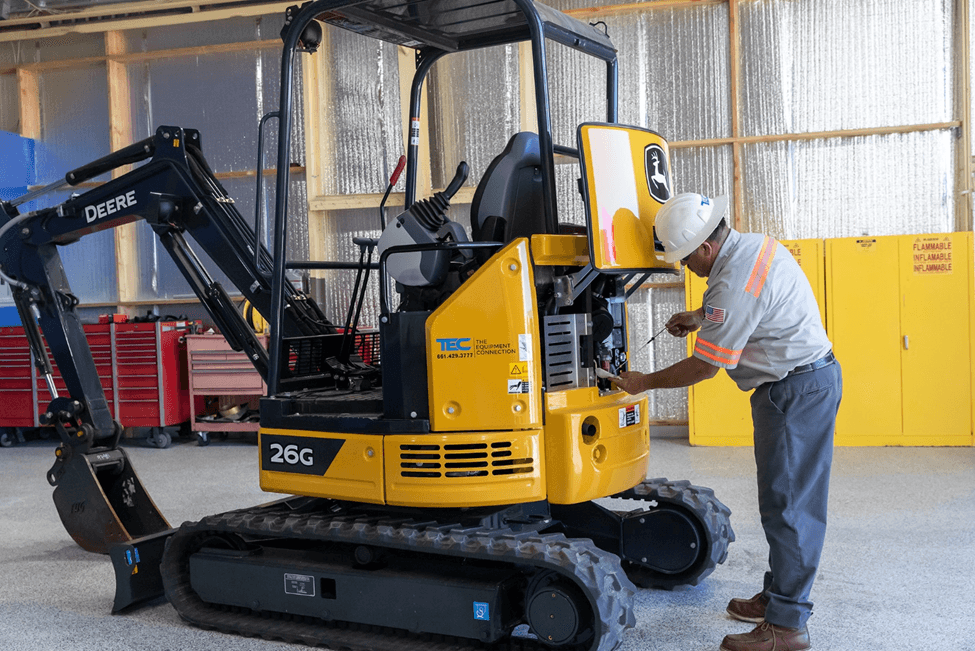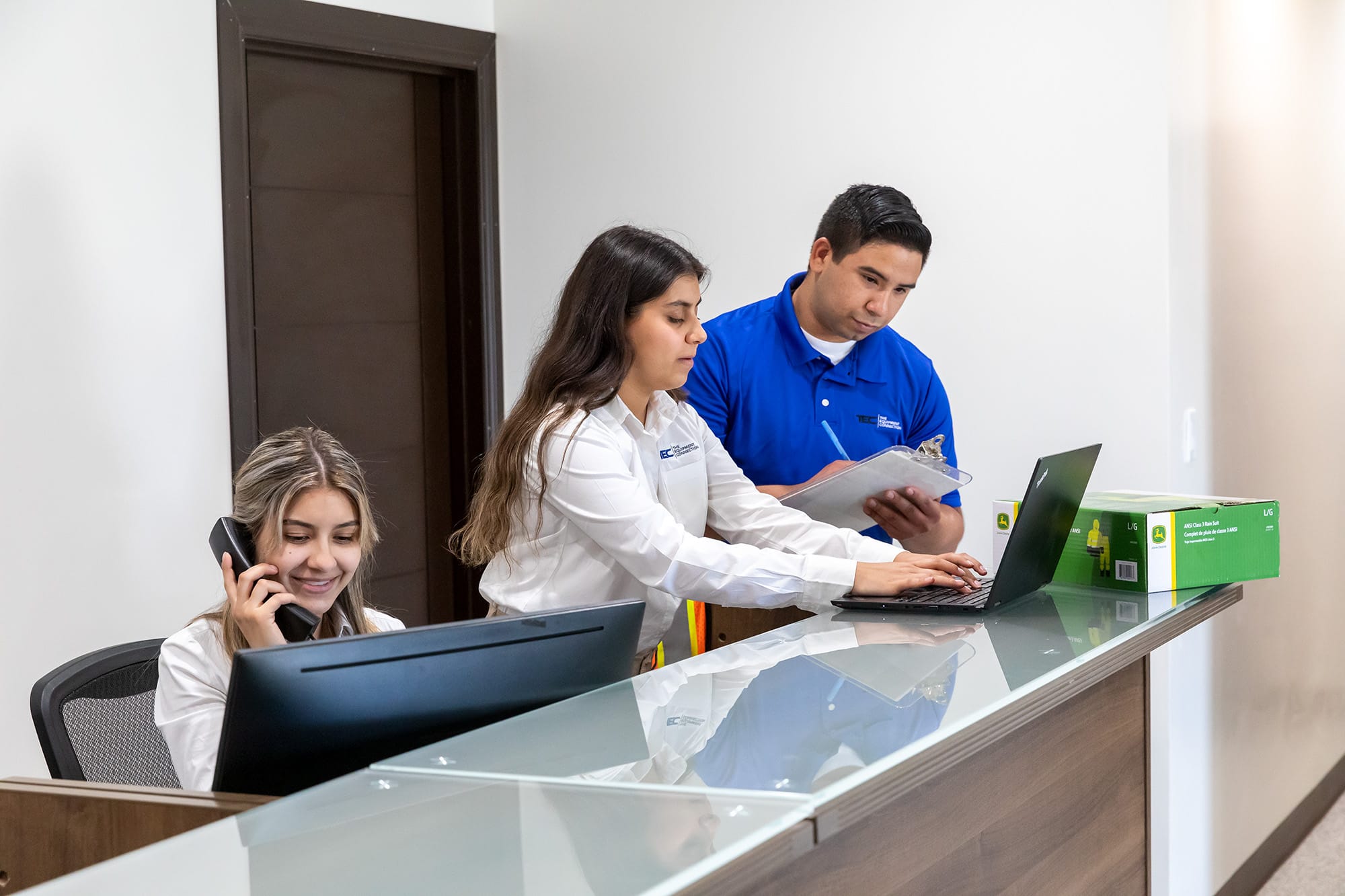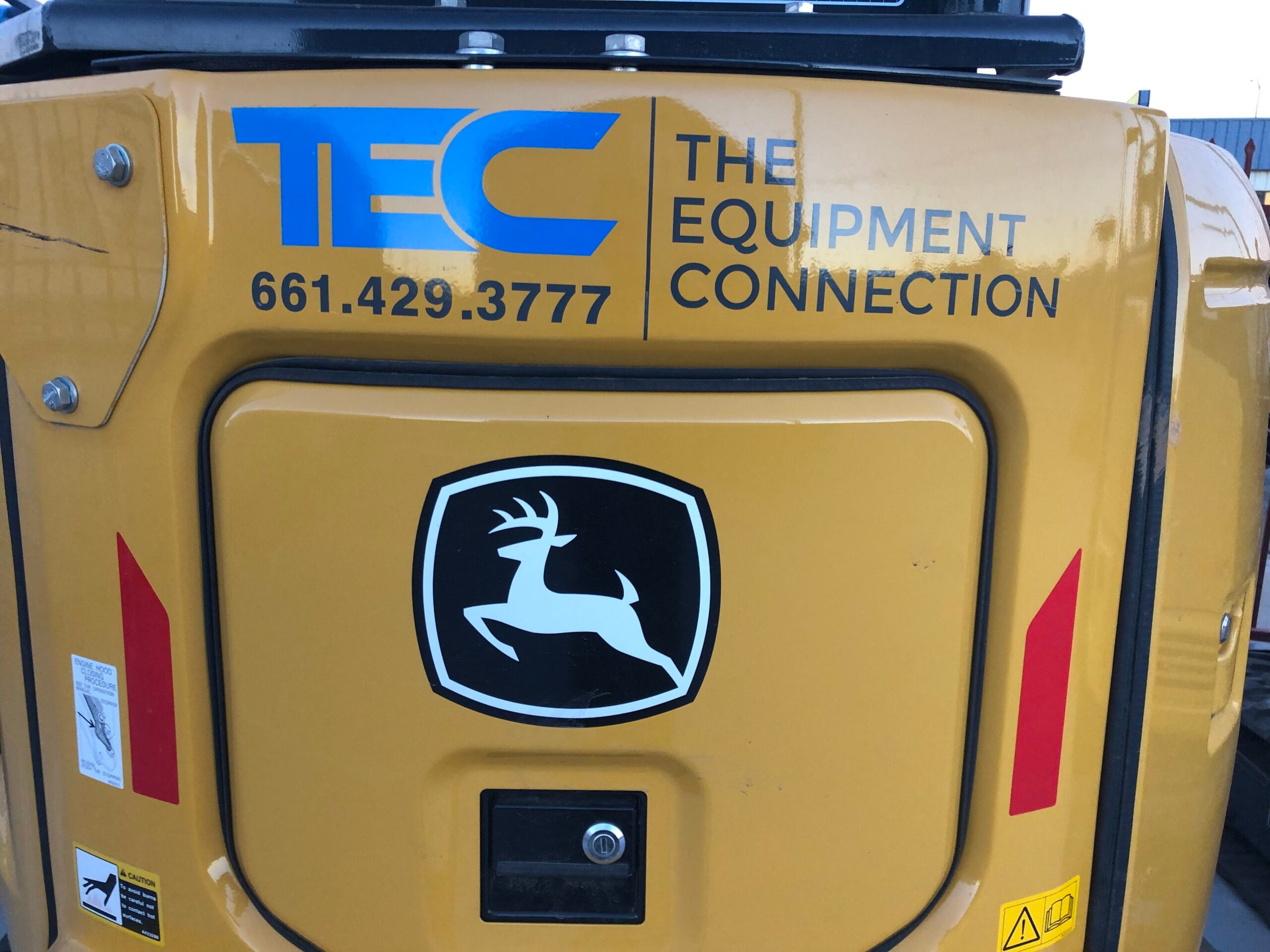 The Equipment Connection was established in order to bring the best available Construction equipment rentals to our clients in need. From the very beginning it has been our goal to maintain long-term relationships with our clients and vendors. We have achieved and continue this by:
Always Delivering a world class service.
Take care of our clients
Take care of our employees
Respect our vendors.
Prompt safe equipment delivery and service call.
We are uniquely positioned and centrally located in the los Angeles area to handle our clients' equipment rental and service needs. Our equipment fleet is always maintained and properly serviced to insure a productive operational outcome and enables us to deliver a world class service our clients deserve.
Our company values, including mutual trust, honesty, and accountability. Our entrepreneurial and performance driven attitude makes The Equipment Connection the preferred partner to fulfill your equipment needs on time, on budget, and at the highest level of service.
There are the guiding principles by which we manage our business:
• Our Equipment is SOLUTIONS to your needs. We first understand our clients' project goals and deliver equipment that are consistent with those goals.
• Teamwork and "win-win" relationships with our clients, vendors, subcontractors and associates are the foundation of our business.
• We provide cost-effective strategies that fit the clients' budget and schedule.
• We take pride in the equipment quality we offer.
We achieve success by:
• Delivering a world class service.
• Putting our clients' needs first.
• Providing a management approach that is customized to each client's unique Equipment needs.
• Maintaining the highest safety & ethical standards.
• Staying on top of changing regulations and Equipment advancements in the industry.