Sod Cutter 18″ Gasoline
Efficiently clearing out sections of grass for landscaping or added garden space
Low center of gravity for use on slanted surfaces
User-friendly controls allow both straight cuts and curved cuts to be performed with ease
Heavy-duty for commercial use or large DIY projects
Gas-powered engine powers the unit over uneven terrain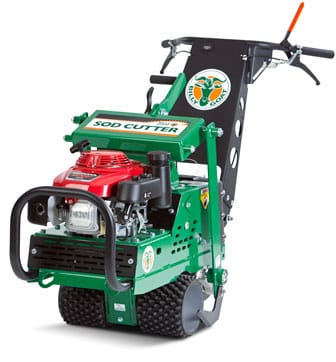 Aerator 27″
Aerates up to 40,000 sq. ft./hr.
M28732 tines per aerator
Covered lift grips
Removable rear wheels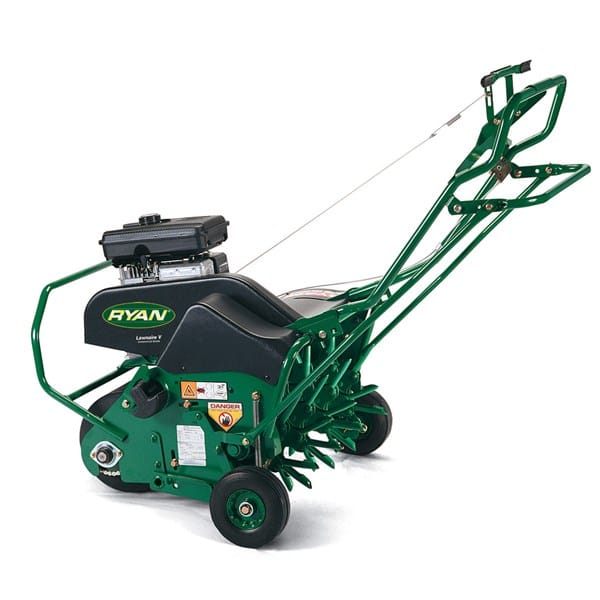 Brush Chipper, 6 in., Gas Powered
Ideal for processing large amounts of brush and small trees
25-27 horsepower
Automatic self-feeding system
Heavy-duty cutting wheels
Up to 1,850 lbs.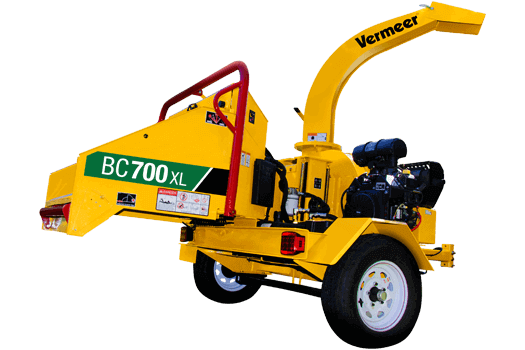 Walk Behind Brush Cutter
This walk behind brush cutter is ideal for clearing meadows or fields and offers excellent stability in deep vegetation. Features an articulating deck and Enhanced Traction Control- perfect for clearing brush on rough or hilly terrain.
Cuts up to 8" tall grass and weeds
Cutting width of 26"
Self-propelled
16" pneumatic lug type tires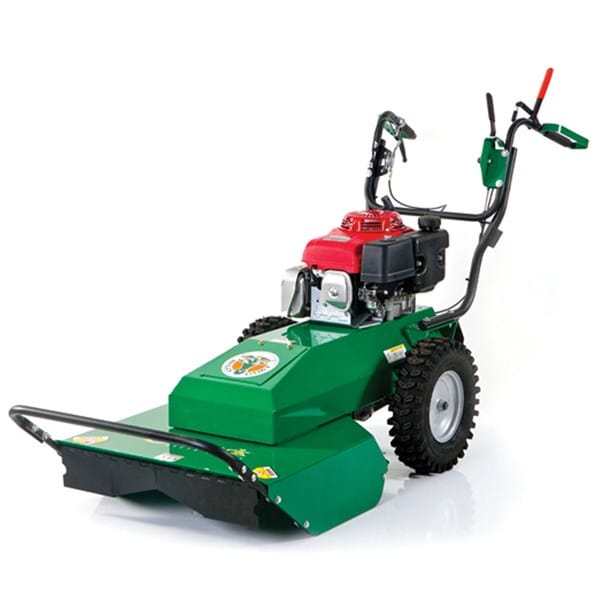 Rear Tine Tiller
Rear-tine tillers provide the extra power to till larger gardens with ease. The Barreto models feature hydraulic drive with independently controlled tine and travel speed.
Till larger gardens greater than 1,500 sq. ft.
Up to 20" in tilling width
Self-propelled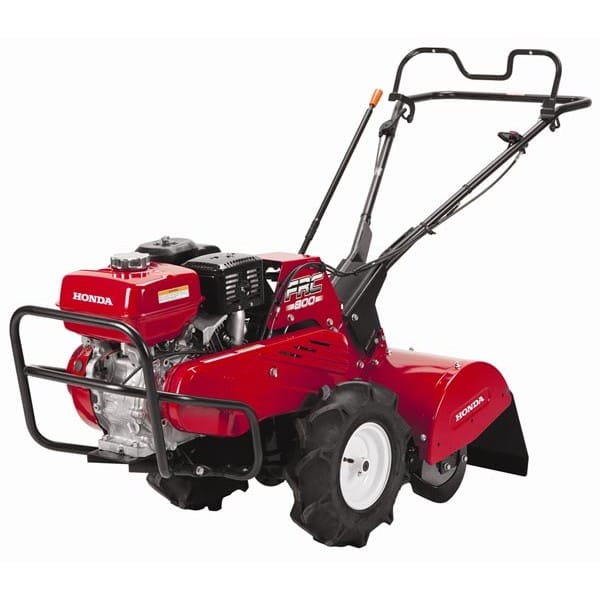 Post Hole Auger 2-Man 5.5HP
When trying to install a variety of posts, this post hole auger is the perfect tool for the job. With an auger range of up to 18", this 2-man held auger is ideal for applications such as fencing, soil sampling, tree planting, sign erecting, and many more.
Auger range up to 18"
Durable and lightweight
Auger drive with 1-3/8" Hexagon or 7/8" Square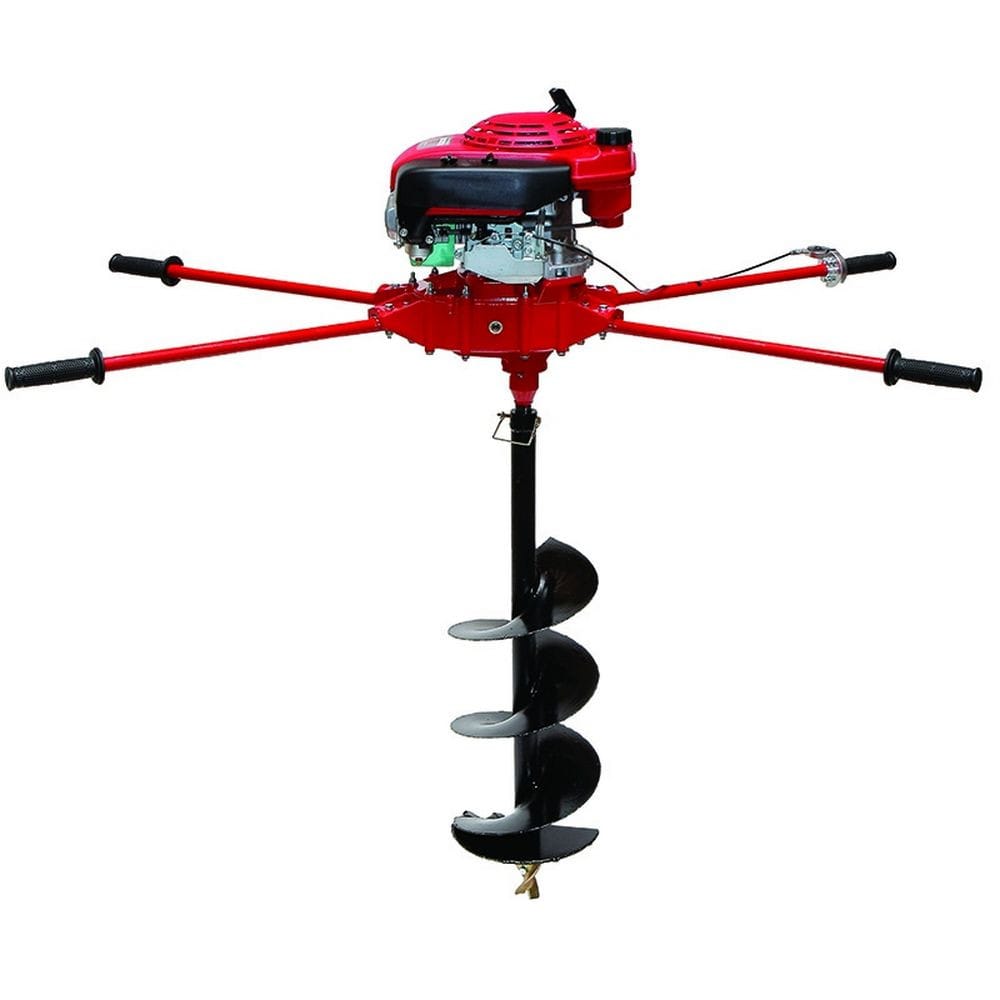 Brush Cutter
The brush cutter is ideal for finishing up your yard work after mowing. Ideal for hard to reach and uneven areas.
11lbs
4-Stroke Gas Engine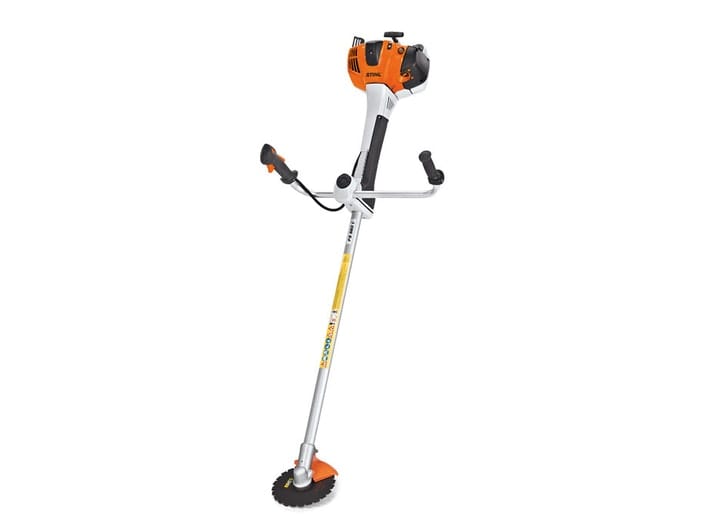 Stump Grinder
ideal for grinding away tree stumps, and providing fast, easy operation.
Walk-behind
Cutter wheel of 9"
Cutting capacity below ground 12"
Cutting capacity above ground 22"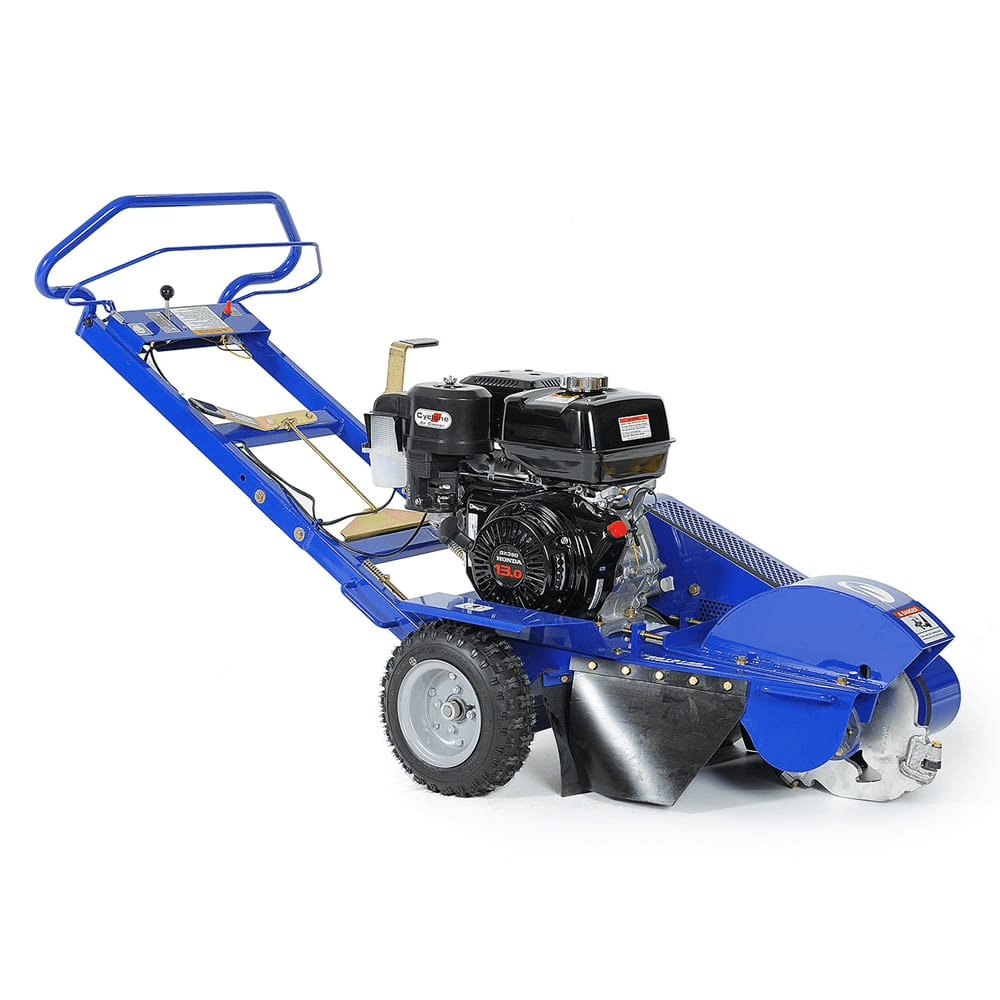 Push Blower
 When you have a heavy-duty cleanup job, a walk-behind leaf blower is an ideal choice , they are extremely powerful to help you clean up a large amount of leaves and lawn debris on big properties.