AIR COMPRESSORS & TOOLS
You rely on air compression to perform your daily work. Similarly, you can rely on the equipment connection to deliver the equipment you need to get your job done.
185CFM 125psi Diesel Air Compressor Rental.
Tier 4 Final-compliant.
Easy to tow
Dimensions 141"L x 69"W x 62"H
Weight 2,325 lbs.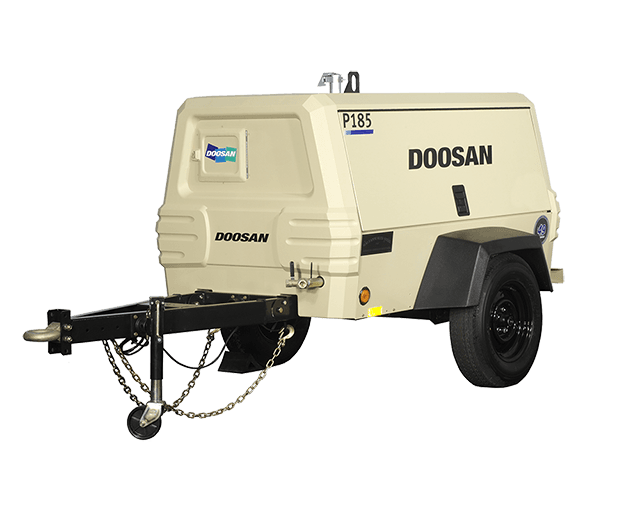 375 cfm, Air Compressor
Heavy-duty dependability
Automatic shutdown protection
Indictor lights
electric brakes
Dimensions 158"L x 78"W x 68"H
Weight 4,418 lbs.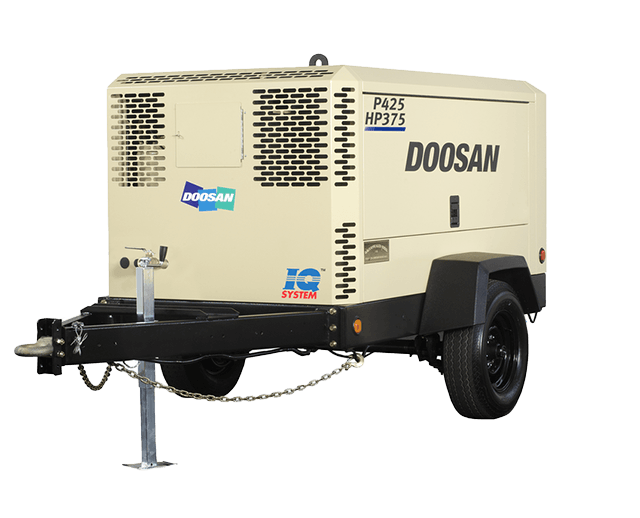 Air Post Driver
The Rhino PD-55 Pneumatic Post Driver is suited for driving t-posts, ground rod, tent stakes, grape stakes, delineator posts, form pins and fence posts up to 3-5/8" The airflow is up to 42 cubic feet per minute (CFM) at 100 psi, which fits a small air compressor.
Used for fencing work or driving  stakes, rods,  and more
Airflow 42 CFM at 100 psi
Chuck size 3-7/8″ master
Powered by compressed air
 54 pounds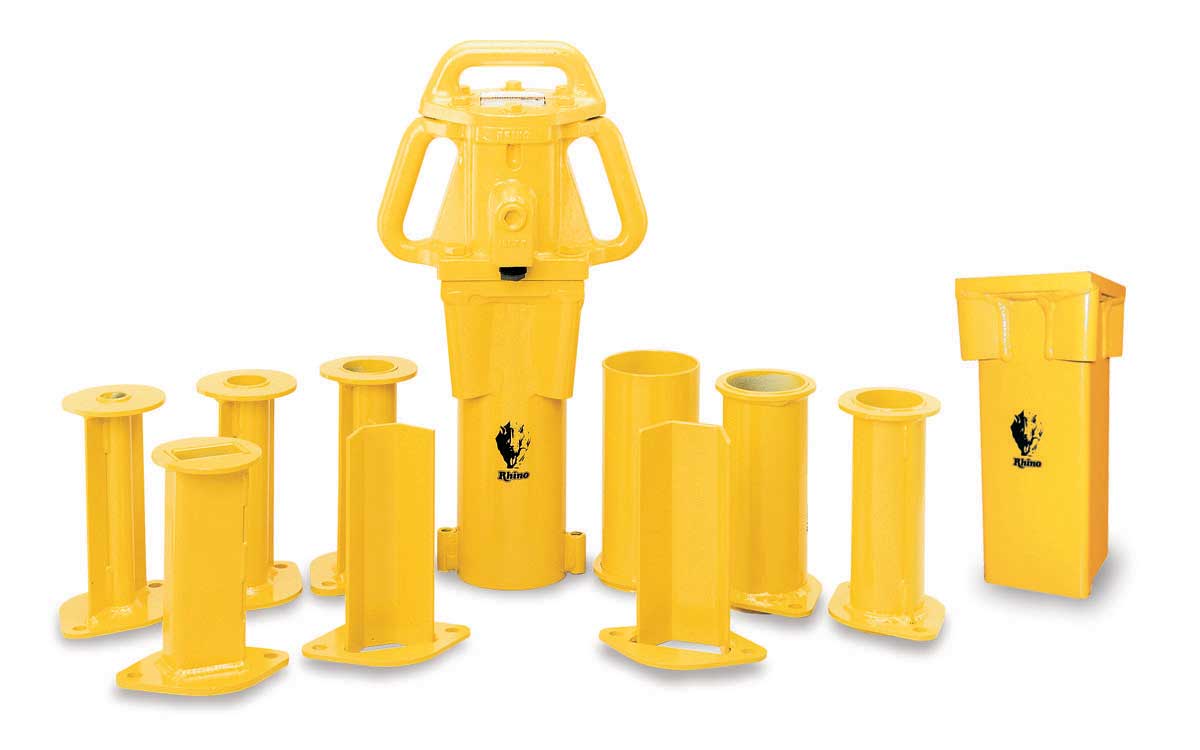 Air Hammer 35 LB
Heavy duty
Secure grip
Light weight for light to medium duty
Chuck Size Inches 7/8 x 3-1/4
Bore 2-3/8
Stroke 2-5/8
B.P.M. 2300
CFM @ 90 PSI inlet pressure 85-90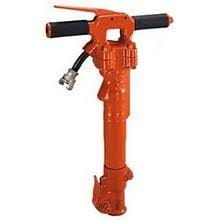 Air Hammer 60 LB
Heavy duty
Secure grip
Bore – 2-1/4
Stroke – 4-1/8
B.P.M. – 1680
CFM @ 90 PSI inlet pressure – 60-65
Weight lbs. – 68
Length Inches – 25-3/4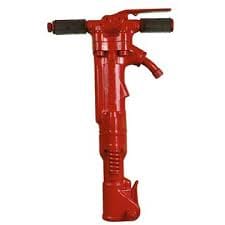 Air Hammer 90LB
Heavy duty
Secure grip 
Heavy weight for medium to heavy duty
Bore – 2-5/8
Stroke – 6-1/8
B.P.M. – 1350
CFM @ 90 PSI inlet pressure – 75-80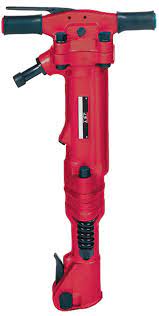 Air Chipping Hammer Chisel & Point
Air chipping hammer points and chisels are used for concrete work with demolition tools.