COMPACTION
The Right Machinery for Your Soil Compaction Needs
Properly compacted soil is one of the most important components of any construction project . There are a variety of soil compaction machines available today, and it's important to choose the one that's right for your project. When trying to decide between a vibratory plate and a rammer, you'll need to consider the size, location, and longevity of the project, as well as many other factors.
36″ Double Drum Ride-On Roller
Ideal for small or medium asphalt paving jobs
Easy maneuverability
Pressurized water system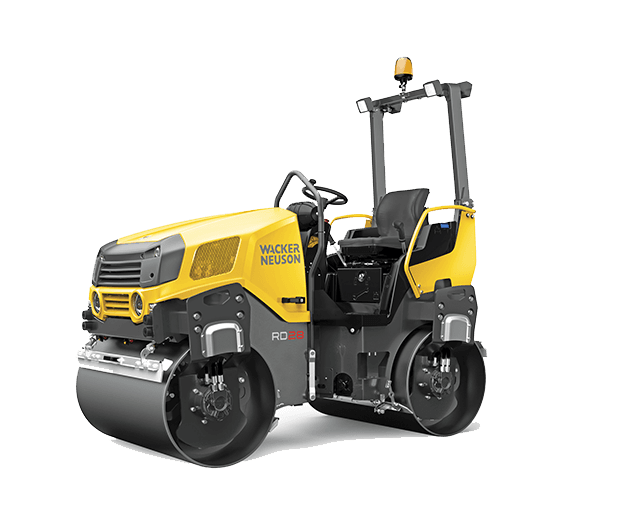 47″ Double Drum Ride-On Roller Diesel
With duel vibratory drums, the 47″ double drum ride-on roller provides excellent performance for small to medium asphalt paving jobs. With articulated steering, it offers easy maneuverability in confined areas and includes a pressurized water system.

Dual vibratory drums
35 HP diesel; 3300 VPM
Easy maneuverability
Pressurized water system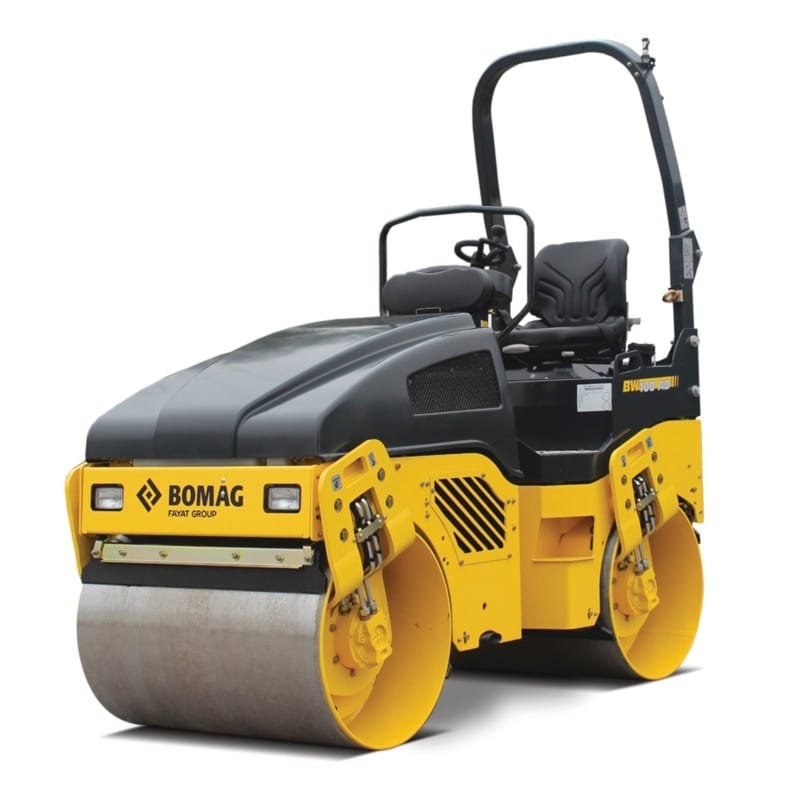 Trench Compactor
Trench Roller With Remote Rental
Walk-Behind Vibratory Trench Rollers feature dual vibratory padfoot tamping drums for compacting cohesive soils and clay in utility trenches and other confined areas. Powered by electric-start diesel engines with hydro-static drive, these trench rollers feature articulated steering for easy operation and maximum productivity.
Infrared or Radio Remote Control Operation
45% Grade-ability
32″/33″ Drum Width
20/21 HP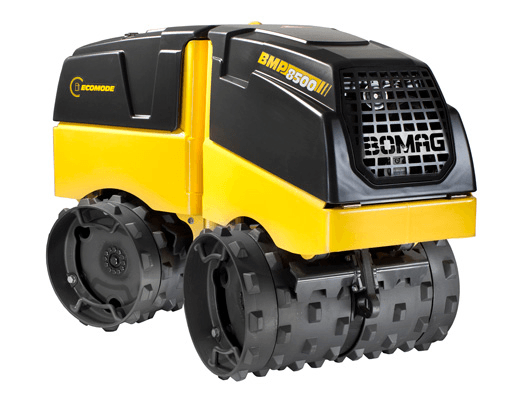 Plate Tamper 
Plate Tamper 140lb Class 14″ Wide
From granular and cohesive soils to asphalt, our dynamic compaction equipment is designed for confined space application such as patio construction. This Plate Tamper is 14″ Wide and weighs 140LB.
One-way 
Gas powered 
9qt. Water tank included to accommodate asphalt compaction 
21″ x 14″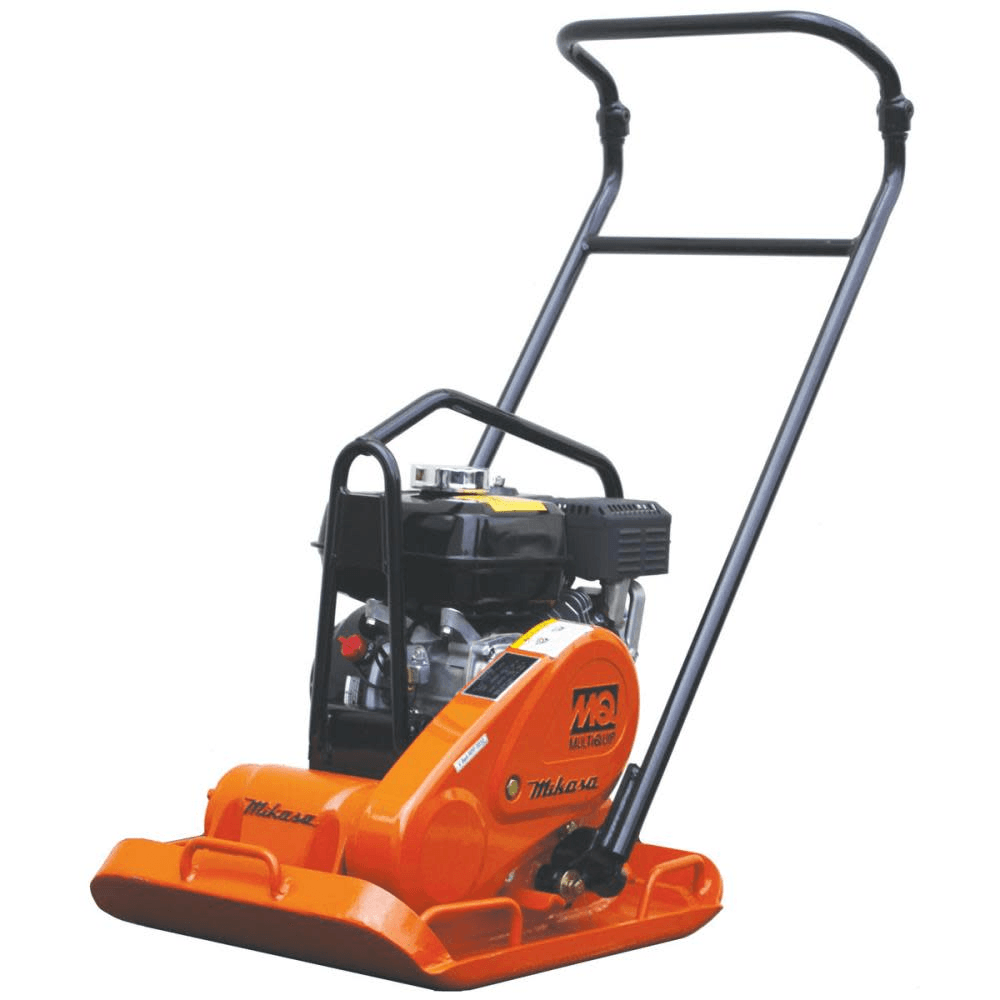 Jumping Jack Tamper 165-185lb Class
Designed for compacting cohesive and mixed soils in confined areas. The 165-185 lb class unit is ideal for construction, utility and municipal applications.
3,500 lbs. Impact/Force/Blow
11×13 or 13X13 Shoe size
Diesel powered