Water trailer
This is ideal for a variety of uses, including emergency firefighting response, dust control, construction , agricultural irrigation.
Includes hose kit
500 Gallon Tank
2″ gas-powered pump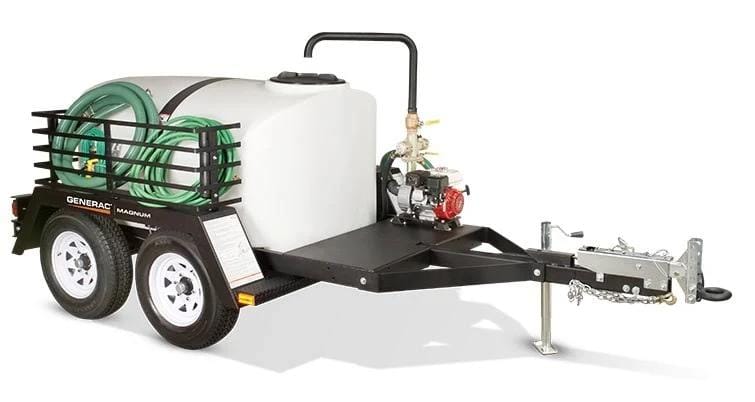 5′ X 12′ UTILITY TRAILER- 1200# CAPACITY
This is ideal for  transporting light equipment and appliances.
12′ trailer bed
tandem axle

Hydraulic Ground Level Equipment Trailer
At ground level, you simply drive your equipment onto the trailer. It is especially useful for equipment with poor traction or low ground clearance such as scissor lifts, sweepers, pavement rollers, etc.